About Me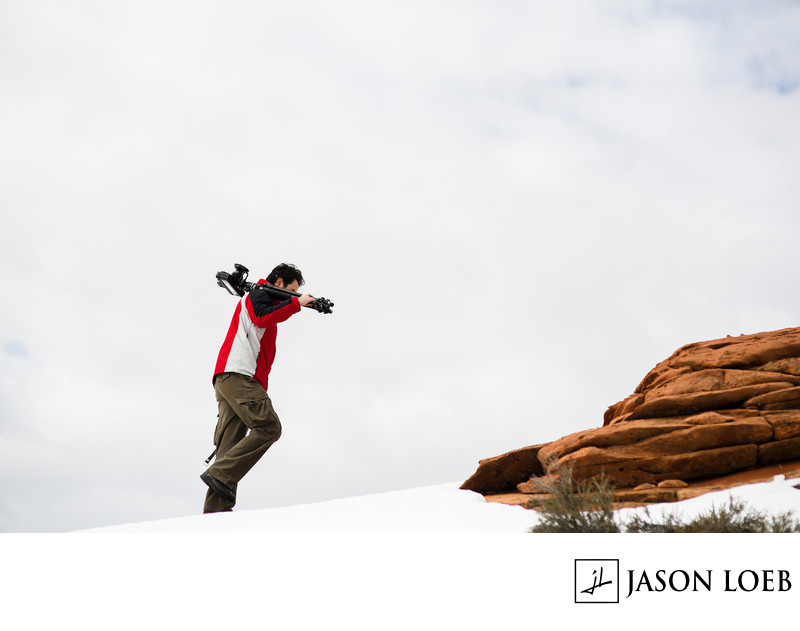 Based in Hong Kong and Boston, I'm a guy who believes in the power of medium-format film photography and will travel anywhere to shoot subjects that interest me.
I have a girl that puts up with my ridiculous ways, an exceptionally lazy dog, and a thirst for landscape and portrait photography.
I primarily shoot 3 film formats:
6 x 17 - Linhof panoramic
6 x 6 - Hasselblad
6 x 7 - Pentax

When I'm not shooting, I'm a commercial pilot, PADI Rescue diver, EMT, skydiver, and advanced ice cream eater.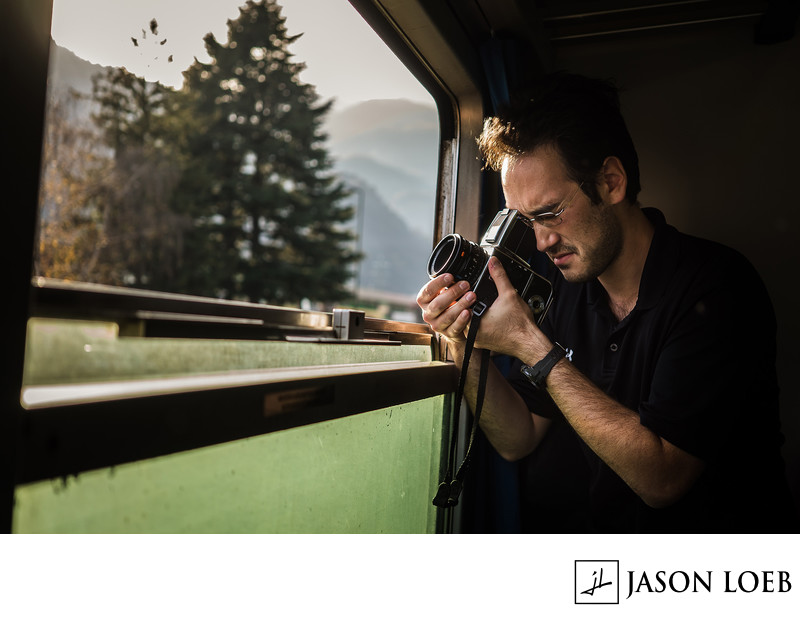 Photo credit: Nicole Chan Photography